Paying it forward as Karma Yoga
Karma Yoga is the yoga of an unselfish action. It is in a sense conducting a duty putting good energy into the world selflessly and without ego. As a part of my Karma Yoga, I often offer my services pro bono to clients who are in need yet are unable to afford to pay.
This is Babushka Tonia. I never met my Husband's Grandmother, however she is a large inspiration for me. She survived both world wars, Stalin's repression, loss of family and being sent to a Gulag unjustly arrested. Throughout all this time she lived by the belief that you always help people who are in need. Helping others makes the world a better place and gives purpose in your own life even in the darkest times. She touched many people, and her teachings through practice passed on down through the family. She was an incredible Karma Yogi.
If you are unable to afford to pay for a session yet are in need of one of my services, please reach out to me and we can have a chat.
Namaste,
Lisa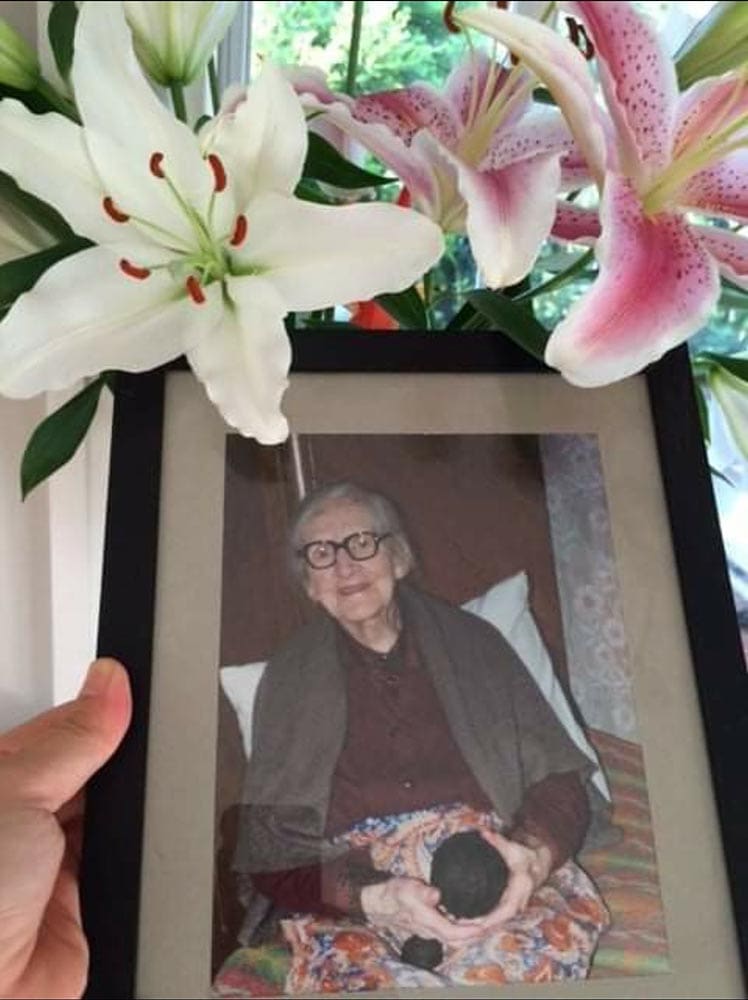 Antonina Sintcova 1904-1997